B.S.A. TUBERIA, S.L. is a company dedicated piping assembly, structure and equipments for all types of industrial plants: pressure parts, boiler repairs and pressure equipment, full facilities fluid: steam, condensed, water, air,… prefabricated piping assemblies, fuel systems and combustion, welding of stainless materials, alloy,… . .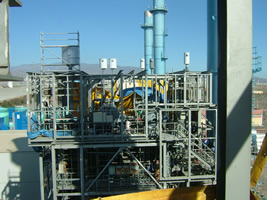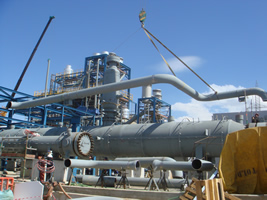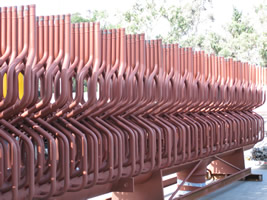 The major works carried out have a very important relationship with energy production, combined cycles, coal boilers, solar thermal plants, refineries, etc.
Among our offerings, we present a labour organization composed of: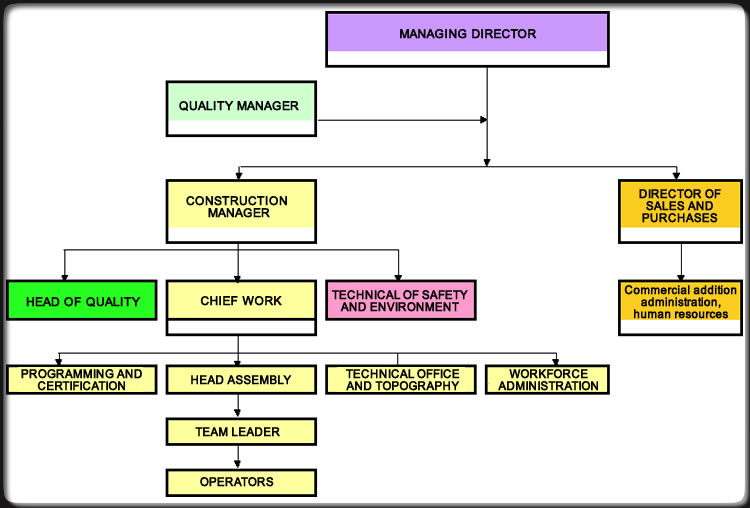 Our technic team has an extensive experience, and always providing the highest quality.
Facilities are certified with CE marking